11 tags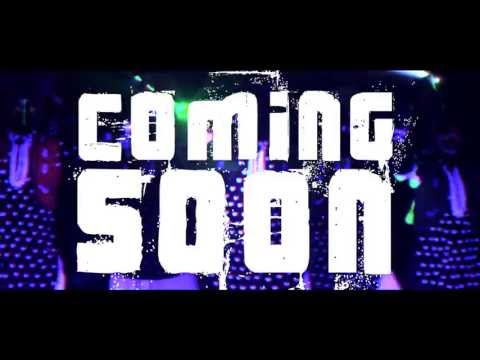 Anonymous asked: I wish you had some of those lovely hooded shirts with your logo for sale like the grey one you wear in your videos. I'd love to rock one :)
16 tags
9 tags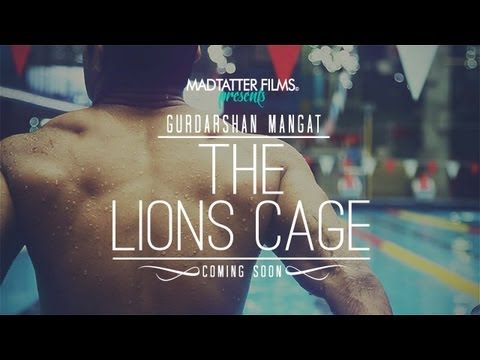 5 tags
NEW BUTTONS
Hi guys, if you look at the top of the site there are now new buttons to make it easier for you to check out my work! Please have a browse and comment, let me know what you think. I am ALWAYS open to constructive criticism.  Peace  - The MadTatter And remember. Time waits for no man
Anonymous asked: Kidda what's you're number
12 tags
13 tags
Anonymous asked: hey I really like your videography as well as cinematography! Its amazing! I was wondering what type of equipment you use? As in lens? Do you use 50mm f1.8? and what about for audio? what mics do you use? and camera? thanks alot! -Veeken-
6 tags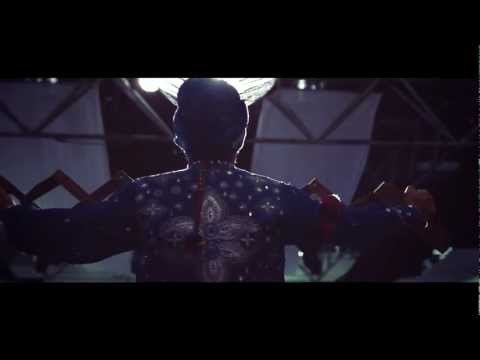 13 tags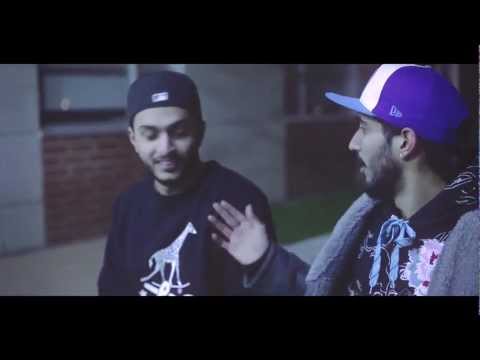 7 tags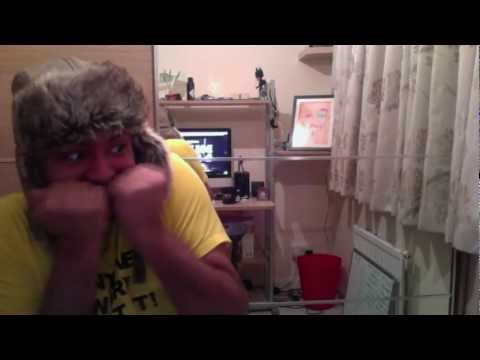 6 tags
19 tags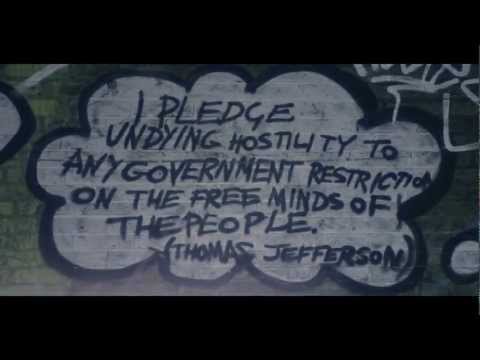 11 tags
11 tags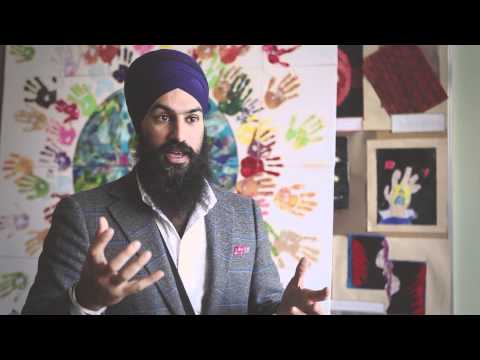 ATTENTION THIRSTY HUMANS. VILLA IS NOW ON THE...
13 tags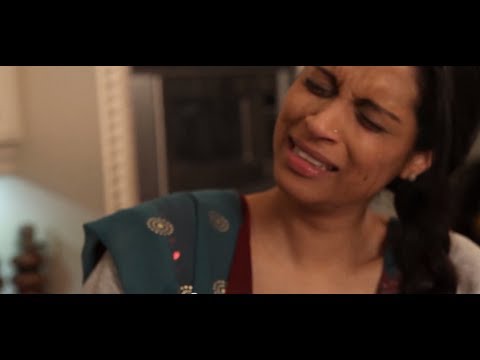 8 tags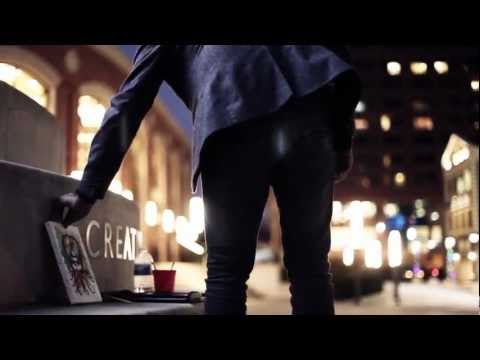 11 tags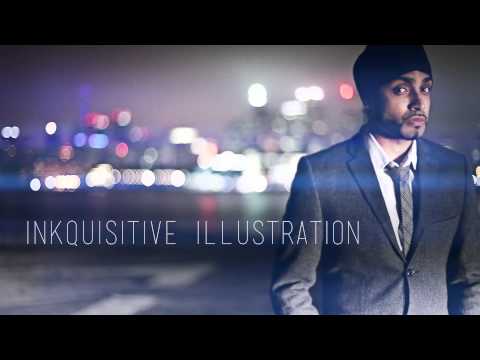 8 tags
11 tags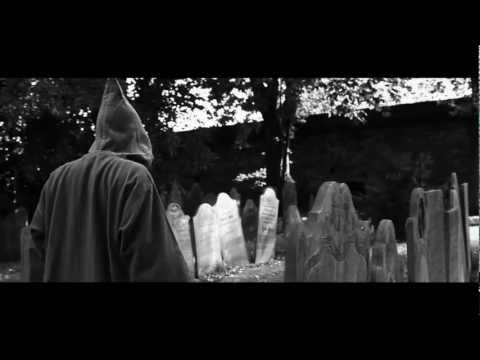 8 tags
The Immortal Technique
It all started with a simple tweet. The big homie Mits/Tony/The Godfather asks me if I want to film the Immortal Technique gig in Birmingham. I don't think I've replied to a tweet so fast. Not once did I hesitate or even think I may be double booking. This was Immortal Technique. Possibly the biggest underground artist.. ever. So now its a cold Saturday night in November. I've...
12 tags
Sikhlens Festival
Been a little quiet but thats because I've been in serious work mode. Got some news for you. The documentary I made with Mandeep Sethi; Rumble In London, will be getting played at the SikhLens Festival… In LOS ANGELES!!. Big Love to Mandeep for making this happen!!  If you don't know what Sikhlens is please check it out here http://www.sikhlens.com/  It's happening in November so if...
5 tags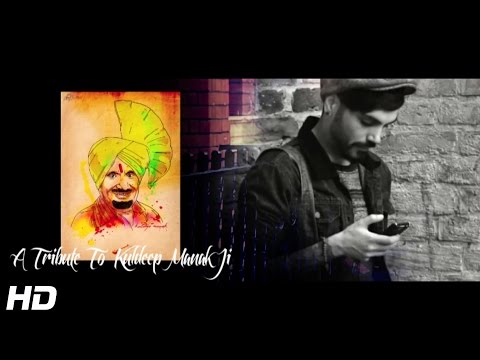 3 tags
12 tags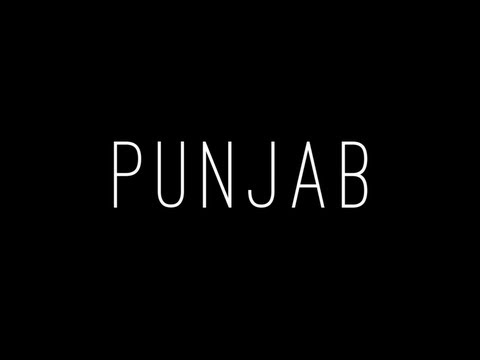 5 tags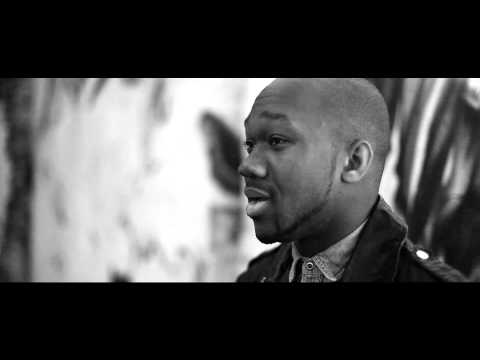 5 tags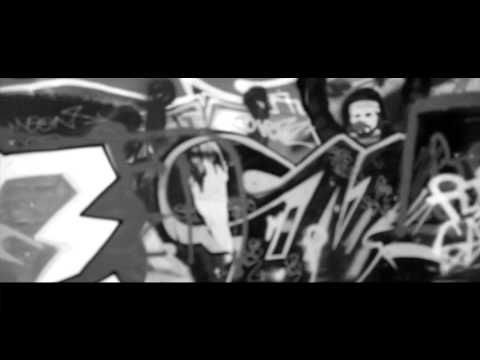 7 tags
7 tags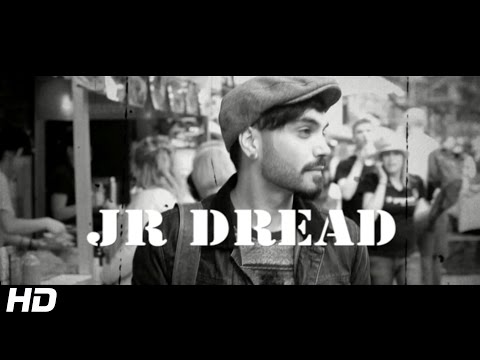 3 tags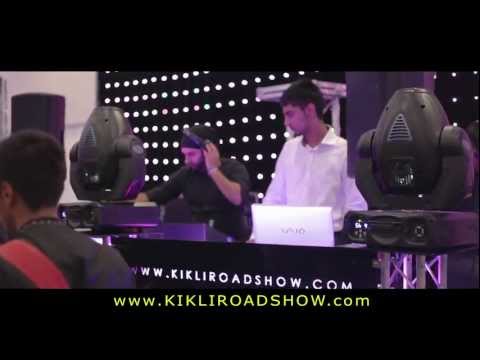 4 tags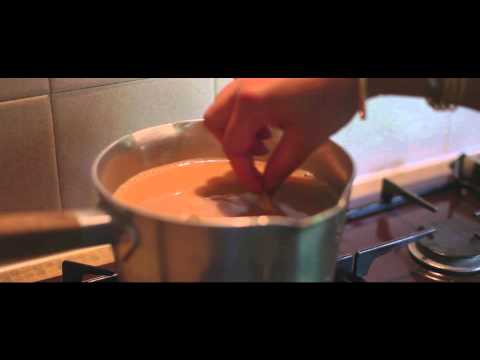 6 tags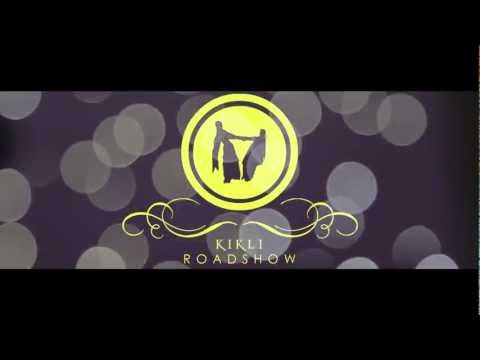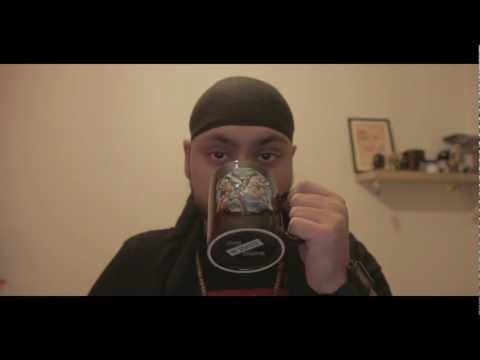 6 tags
Bhangra Wars
I am happy to announce that I have become a sponsor for Bhangra Wars!! I will be taking photos at the event as well as producing the "behind the scenes" videos for Simply Bhangra.  Simply Bhangra have teamed with Desi Kuri Events to give 3 teams the opportunity to be filmed in the run up to Bhangra Wars by MadTatter Films. They are running an international poll on the Simply Bhangra...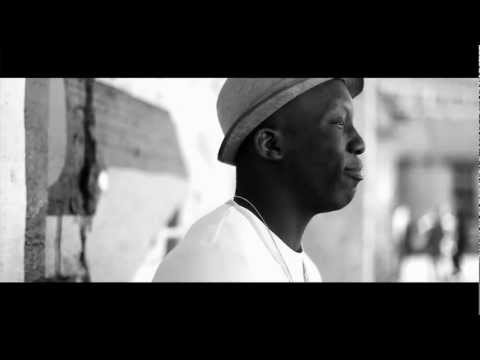 Watch
Outside
Outside →
BRAND NEW VIDEO!! Entered into the Virgin Media Shorts! please share and like
4 tags
Watch
30 sec Ik Banere/Digi-Bhang promo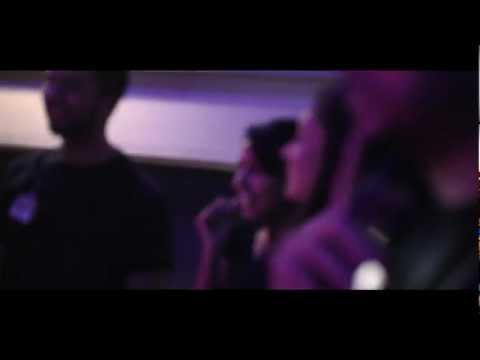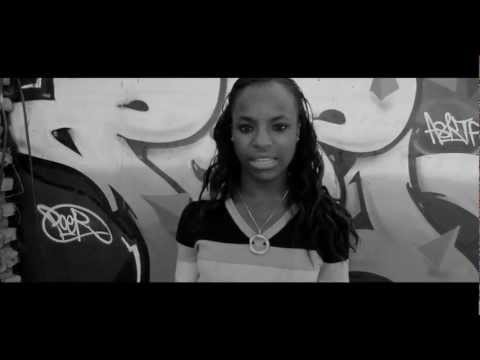 7 tags
Fasion.Music.Art.&Life
So Ik Banere is done. where to next? It's simple. The completely opposite direction. I had the absolute honour of working with the Yin&Yang family to help them to create Y&Y 30 Seconds. This is a small series of videos that showcases the different members of Y&Y. Giving the audience a glimpse of what makes these creative minds tick. Check out the first episode:  Y&Y is...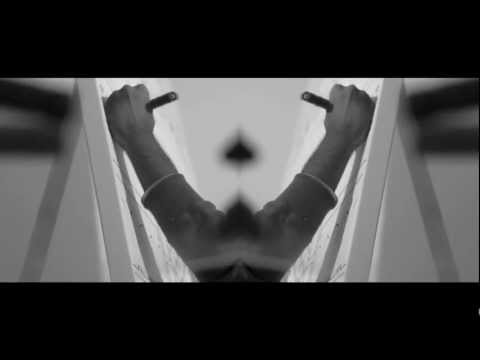 Ik Banere
So I guess the cats out of the bag.. Why do they use that analogy :S  Yes It's true I have shot and edited the next music video for the beasts known as Tigerstyle. I have to have a big shout out to my bro Inkquisitive Illustration for getting me involved. Also a massive thank you to Tigerstyle themselves for having the confidence in me to do a good job for them. The track is amazing...
Watch
Nirbhao.Nirvair :: IISuperwomanII
Contact
There are now 3 different emails set up so that you can contact us. For general information: info@madtatterfilms.com For enquiries about work: contact@madtatterfilms.com For personal emails/fan mail: tandy@madtatterfilms.com Please do not hesitate to get in contact. I will reply to all emails! Peace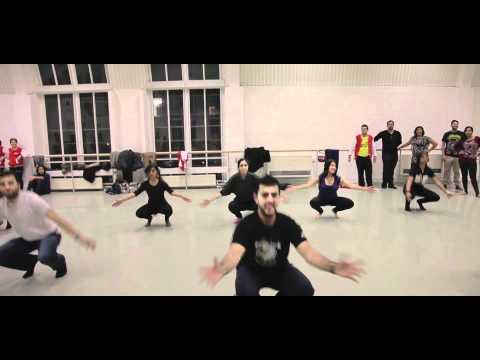 4 tags